STOP ASKING FOR SAFETY AND START ENSURING IT
Monitor the bus location during the daily commutes and during trips and excursions
Get instant notification whenever the speed limit is exceeded
Ensure that your kid is off-board after arriving at the school/nursery
Ensure that your kid is on-board before departing from the school/nursery Communicate instantly and securely with the bus attendant and other parents
NO HARDWARE NEEDED - IT IS 100% MOBILE
Ready to work in 24 hours, no GPS devices, no student cards
It works for the schools' owned buses as well as outsourced fleet. Moreover, it equally serves the parents who appointed independent transporters (private driver, taxi or mini vans)
One APP for All
The bus driver and/or the bus attendant will just need to have an android phone with a built-in GPS, and they will use Transpooler APP during the daily commutes, or the educational trips.
Monitoring a Trip
Monitoring a trip will be managed by the school, and access is easily provided to the parents and their family members authorized by the parents to follow the trip.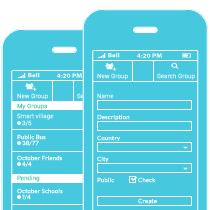 No one can view the bus location except the authorized parents
Parents will see only the bus of their children
Each parent will see only the attendance of his/her children
School admins can fully manage the system access to drivers and bus attendants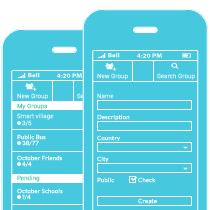 Why Transpooler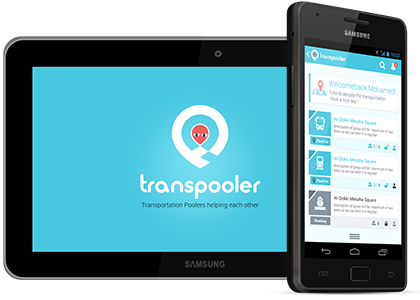 Studies confirm that having speed monitoring improves safety and reduces accidents rates
Transpooler helps the parents to play a significant role in ensuring the safety of the students
Transpooler helps the schools, nurseries and colleges to monitor the driving behavior and assess the drivers objectively
Transpooler is low-cost and works immediately, unlike the hardware-solutions that are very expensive and takes long time to implement
Not only for the daily commutes, but also for the educational trips and excursions. So Transpooler serves all parents and students
Transpooler helps the families having private driver, or the neighbors who hired private taxi driver or mini van for the daily school transportation
Transpooler is developed by caring parents, for the parents and schools who care Request FREE Trial!