How many articles you came through nominating a short list of the best or top student attendance app?
Well, it is true that there are hundreds -if not thousands- of good student attendance apps in the market, which made the choice much harder and very time consuming.
So, if you really look for a traditional, old-school attendance app , then we suggest that you skip this article, and start immediately the lengthy process of comparing those hundreds of Apps.
But if you think of a new way for managing the student attendance process, with a decision-in-mind to involve the students or the parents in the loop, via students and parents App, then please stay here , as we have something interesting to share with you.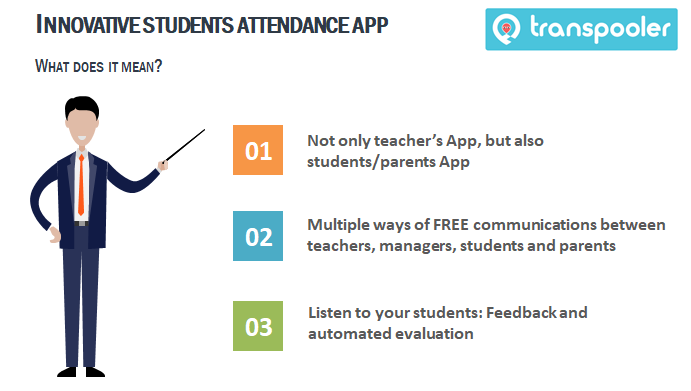 We published earlier on this blog a detailed article about the attendance needs, evolution and challenges. Click here to review
Today we would like to shed lights on how a truly innovative attendance App looks like. Well, as a simple start, it shouldn't be just one App! Let's tell you why.
Students and Parents App is a great add-on
Today's greatest gift of technology is the "instant communication", where the people involved in a certain process, can instantly communicate or at least made aware of any status change.
When we talk about attendance, we don't mean only the class teacher, or the coach who stands in the field taking attendance, it also involves the students themselves, the parents and the academy management.
Keeping the students and parents informed via SMS is a great idea, yet involves unnecessary –and avoidable- cost, in addition to seem very old fashioned to the millennial generation.
Having student/parent App help them to use the App to submit absence/leave request, view their absence records, and more importantly; keeping the parent instantly notified once a class teacher mark a student as 'absent'.
Digital bulletin board per class
In reality, there should be bulletin board where the teacher's put notes, guidelines, exam timetables or results. In the digital world, and if both the students and teachers are Apps-connected, having a digital board per class deems to be of great benefits: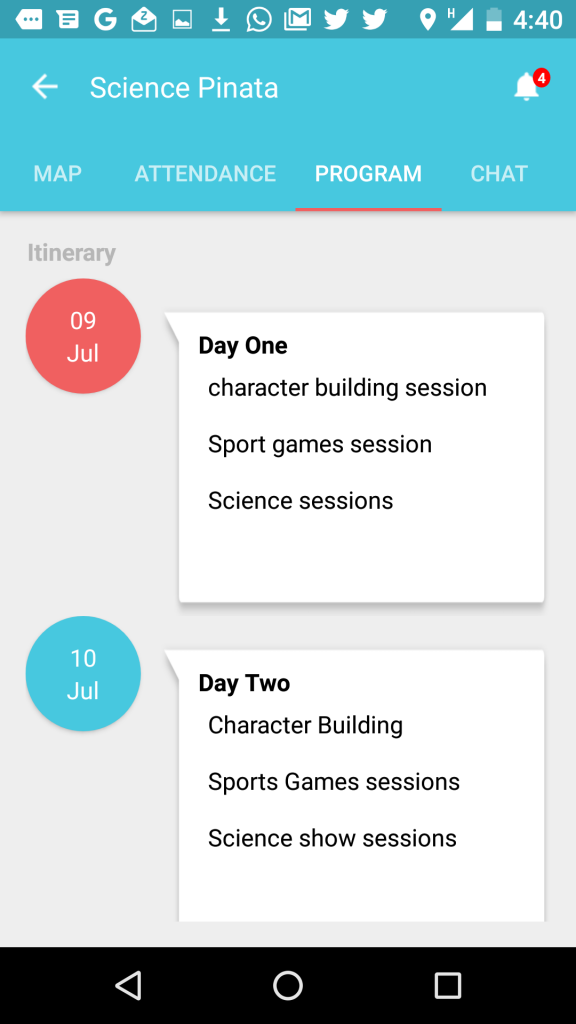 There is no limit to the board size
all the notes are preserved from start to end of the academic year.
The notes appear in order with date of posting
The notes can have links to larger documents (e.g. exam results or exam timetables)
Sending messages (group announcement or individual ones)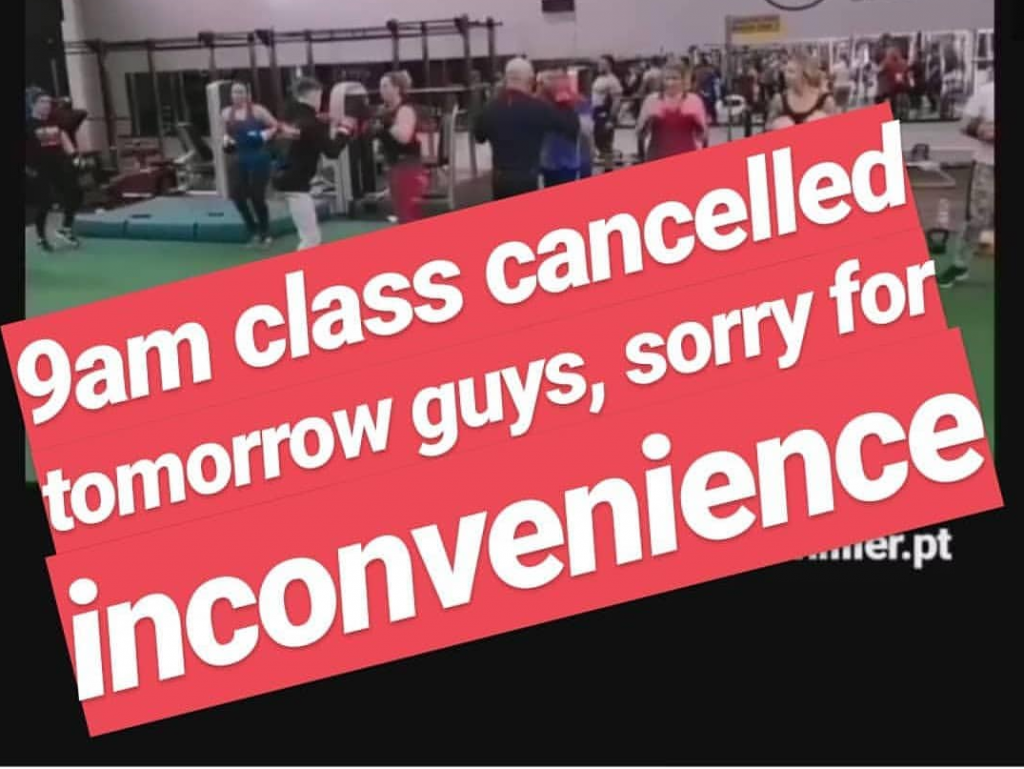 How many times you faced the need to send announcement to a particular class, whether reminding about due dates or sharing important update. As said earlier, SMS are great, but why to pay extra cost if all the members are connected via mobile Apps?
Through the innovative attendance App, both the class teacher and the academy managers can send group messages to the class.
Also there are times where you will need to send individual message to one student or parent; it could be related to payment overdue or behavioral note. The system gives you such facility, with additional option to track the read messages.
Student attendance >> student feedback
No doubts that the feedback is very important thing in any human activity involving multiple stakeholders, but do you know what makes its value magnified?
It is the ability to compile all the feedback in one place for analysis, keeping them well organized over time with ease of retrieval, to benchmark your improvement.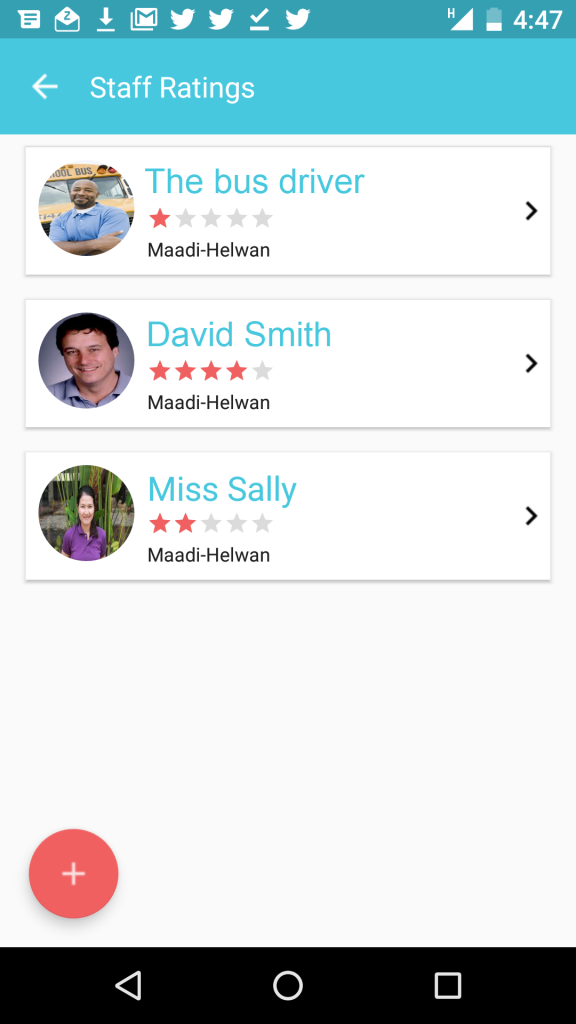 Not only that, technology can be more generous with you and offer an aggregation to the feedback for you, so you can easily evaluate your teachers with one click. Remember how do you rate your uber drivers? You should replicate this model in your academy, and let the students evaluate the class teachers, and the system will average the ratings for you without any efforts from your side.
Now, where do I find such student attendance App(s)?
Well, we are sure that soon there will be many such innovative attendance apps offering the above. Today there might be few of them, and they might be over priced too. However, Transpooler "attendance Apps" is a true realization of the promise above, with few pieces of good news:
It is ready to work in few minutes with no upfront payments
It is downloadable from the App stores everywhere in the world
Powerful web dashboard for the academy/school management of students, classes, teachers and extracting reports
It is well priced to serve the small and medium academies
Interested to give it a try? Contact us now on any of our communication channels, and we will be glad to help ..
www.facebook.com/transpoolerapp